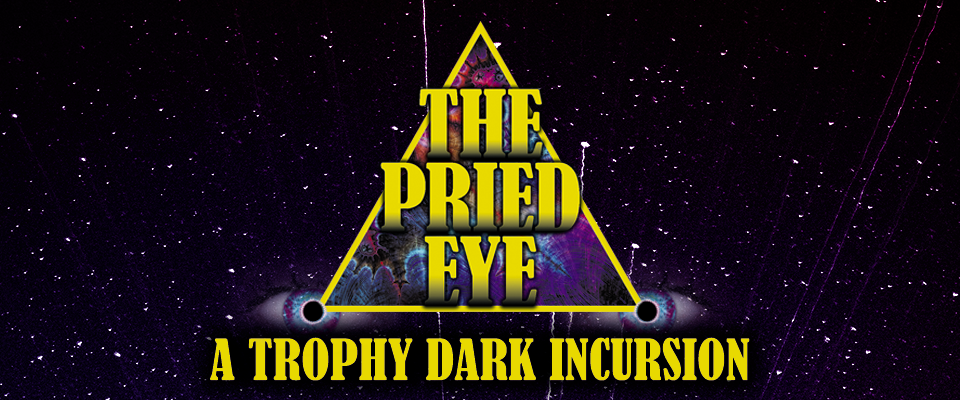 The Pried Eye: A Trophy Dark Incursion
PoD Hardcopies Now Available!
---
It has been far too long coming, but now print-on-demand hardcopies of The Pried Eye are finally available!
You can buy them at this link here. But, if you want a discount, join my mailing list here sometime in the next two weeks, and you'll get a 33% off coupon! You'll also have the chance to win one of ten free boardgame giveaways and receive more exclusive discounts, free art-less releases and early beta drafts of my projects, and more.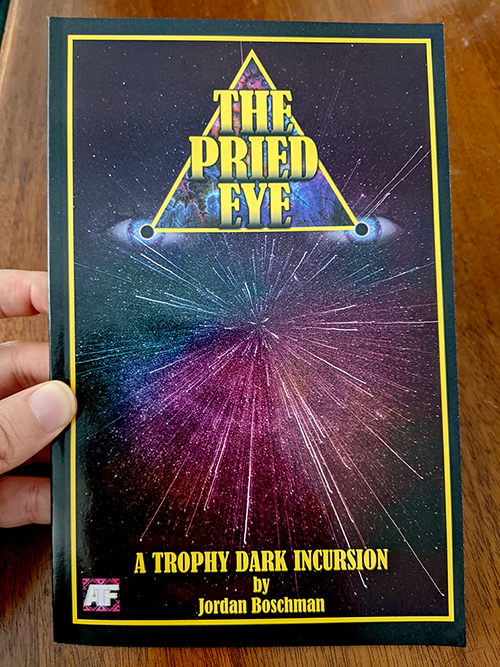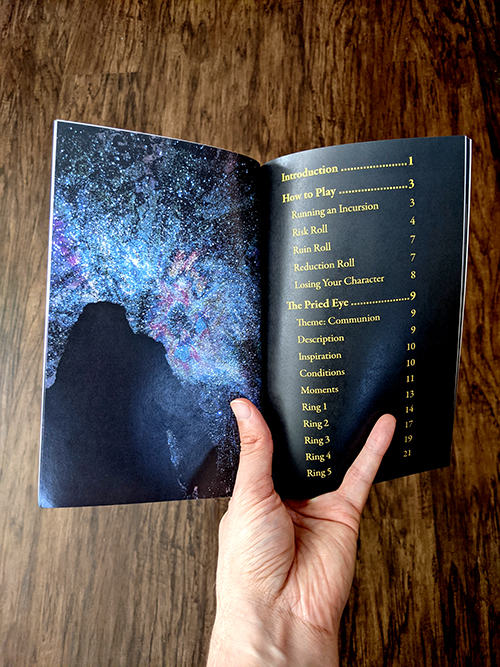 Get The Pried Eye: A Trophy Dark Incursion